Shopping Cart
Your Cart is Empty
There was an error with PayPal
Click here to try again
Thank you for your business!
You should be receiving an order confirmation from Paypal shortly.
Exit Shopping Cart
Preparing athletes for success
| | |
| --- | --- |
| Posted on June 27, 2012 at 6:11 PM | |
    Hey everybody, hope you are all enjoying a beautiful Summer day.  The following blog was written with YOU in mind, and my hope is that you find it both informative and empowering.  Please read through it, and share it with everyone you feel would benefit from it's message.
    In fitness (and in life) arming yourself with the best information available can help you conquer any goal, often in less time and with even better results than you imagined. And there's no better resource for that advice than the health and fitness professionals whose careers depend on getting people results. To help you reach your potential, it's my goal to share with you the very best tips, mantras, and motivation secrets I've learned and read along the way.  Let's take a look at some of the very best I've come across so far.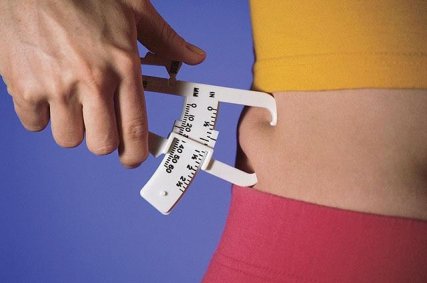 1. Forget About the "Fat-Burning Zone"
Stop worrying about the exact percentage of fat you burn during exercise (i.e. staying in the "fat burning" zone), and instead focus on the total calories burned from fat (which include the calories you burn after an intense strength session). To burn more fat over a 24-hour period (and not to mention, get in great shape), go as hard as you can, as long as you can.
2. Get Fit from the Inside Out
Instead of only looking to the scale and the mirror for feedback, focus first and foremost on how exercise makes you feel—more energetic, healthier, and less stressed. Cosmetic changes will naturally occur if you seek out and adopt a fitness plan that you enjoy and take to heart.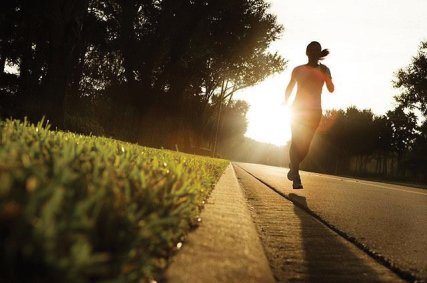 3. Start Your Day with Exercise
Has your busy schedule taken over your workout routine? Fit in fitness first thing. Research shows that people who work out first thing in the morning work out more often. Why? Because you're less likely to make excuses when you get it done before something else can get in your way.
4. Make Time to Meditate
Learn how to incorporate meditation into your daily routine, no matter how brief. So much of our suffering, pain, insecurities, and struggles are caused by a disconnection with ourselves and our source. Meditation costs nothing, requires nothing, and can be done anywhere. In order to change your body, you need to change your mind and the way it is hardwired.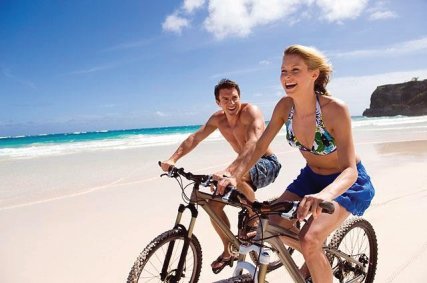 5. Do What You Love
If you try something and it doesn't work, try something else. If you're injured, switch gears and focus on another aspect of your fitness until you heal. Never stop searching for the right workout and schedule until you create exactly what works for you. When you find it, don't be swayed by fads, the opinion of others or even the experts. Doing what you love is the surest way to ensure you will be fit for life.
6. Put Parkinson's Law into Practice
Parkinson's Law states that the perceived complexity of a task expands to fill the time you allot it. So if you don't set hard deadlines and timelines, you're not going to be as focused or productive as you could be. Instead of wasting time at the gym, create hard deadlines for your workouts: estimate how long your session should take and enforce that you finish in that amount of time or less. Create a negative consequence for not sticking to it. Once you begin to create and enforce deadlines, the BS gets toned down and the results increase dramatically.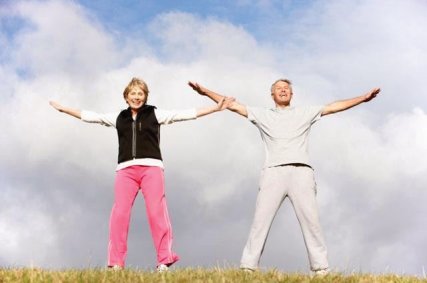 7. Listen to Your Body, Not Your Mind
Your body knows better! On days when you don't feel like working out, that's your mind talking. Your body yearns for movement, circulation, and healing. When I'm having one of those days, I'll take a few moments just to breathe well, and invariably, my arms want to stretch and I might press my hands into a wall and lengthen my spine—anything. And it always feels better.
8. Make an Emotional Connection
Most people don't truly enjoy exercise, but studies show that when you connect with something you like - whether it's a personal trainer, group exercise instructor, fitness video, or piece of equipment - you make a positive emotional connection and are significantly more inclined to stick with that exercise routine. Find a way to create a positive emotional connection [to your workouts] to stay engaged and wanting to come back again and again.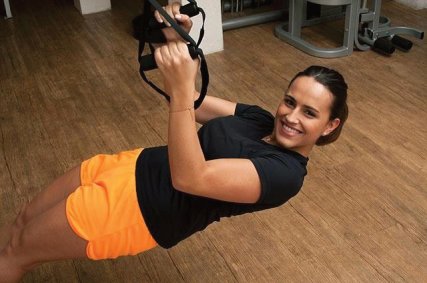 9. Work More Muscles in Less Time
When it comes to exercise selection, focus on compound moves, not isolation exercises. A compound movement is something that engages every muscle in your body - such as pull-ups, pushups, or planks - whereas isolation exercises focus only on one muscle group. Compound movements will make you stronger, more explosive, and more toned than anything else.
10. Aim High but Stay Realistic
I'm sure that everyone reading this has heard the expression, 'Rome was not built in a day.' It's been my experience that even the most competitive and knowledgeable athletes (including even myself) set expectations that are often too high, and it's natural to get disappointed when you set an expectation and fail. It's good to have goals, just make sure those goals are smart, achievable ones.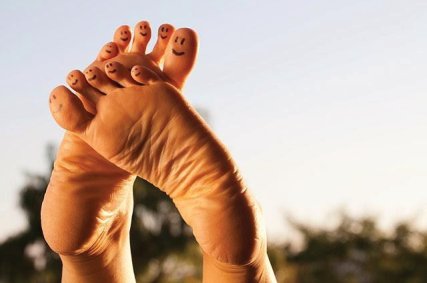 11. Shift Your Focus to Your Feet
For anyone who has worked with me you know that I like to remind you that support begins at the bottom, meaning be conscious of what your feet are doing. Most people get caught up in the movement of the exercise and forget about the importance of proper foot placement. Understanding that your feet are the foundation for all of the body parts above will help to create overall balance and proper spinal alignment, making each exercise that much more effective.
12. Share Your Goals with Others
Talking about and sharing your goals with other people is a great way to hold yourself accountable for taking action. It will give you a greater purpose, as you'll find that you want to follow-through on what you've told people, and it will help you create a support network. You may even find that other people have helpful suggestions based on their own experiences, expertise, or personal and professional networks.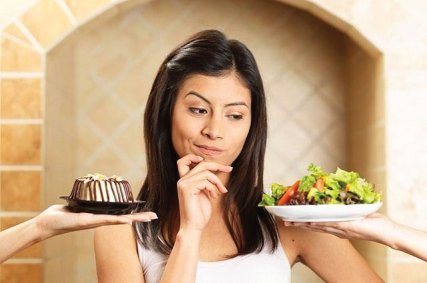 13. You Can't Out-Train a Poor Diet
I am always amazed at how people sabotage all their incredible efforts in the gym by overeating junk foods. (Sound like a gym we all belonged to once upon a time?) If you commit to a diet of clean food - mainly all colors of plants, lean quality proteins, good healthy fats, and grains like quinoa and amaranth - and limit processed food, fast food, sugar, super starchy grains, and trans fats, you can see tremendous results in your body.
14. Kick Up the Intensity
A lot of people put the time into their workouts but completely fail when it comes to their intensity. Bottom line: If it doesn't feel hard, it isn't. Learning this will drastically change your fitness level and your ability to achieve new goals.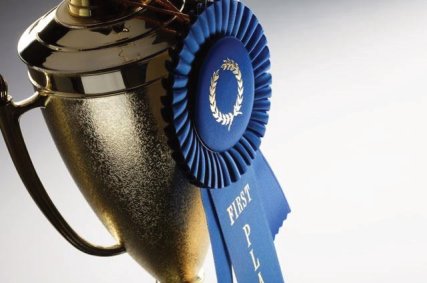 15. Keep Your Eye on the Prize
Always have a goal in place to keep yourself motivated. It can be anything from a short-term fitness goal like going to the gym three times in a week, to getting in shape for your high school reunion, to running your first 5K. Initiatives like the 2012 METropolitan Fitness best mile challenge and the September 30th Merrell sponsored Down and Dirty Mud Run are perfect examples of knowing where you're headed so you'll keep moving in the right direction.
    So there you have it!  Listed above are 15 of the best secrets I could think of to share with all of you.  Naturally, I'm assuming that you all have enjoyed reading this and will share this with friends, workout partners and loved ones alike.  Should you have any of your own secrets to share, or feel like commenting please do so as I'd love to hear some feedback.  In the meantime, keep training!
Yours in health and wellness,
Mike
REFERENCES
LIVESTRONG.COM - Fitness / Exercise Routines & Workouts, Jessica Smith June 2012
Categories: Fitness & Exercise Principles
/